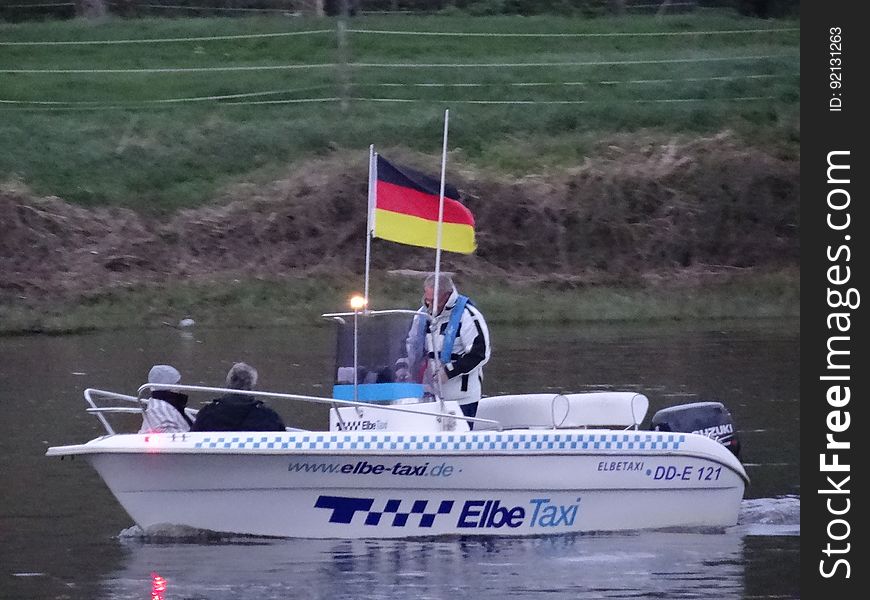 Web 800x600px 28.22cm x 21.2cm@72dpi
HQ 2592x1944px 21.95cm x 16.5cm@300dpi
You can use this free image under the Creative Commons Zero (CC0) public domain license. Support our free section by adding a credit line next to the photo in your design. A suggestion is provided under the title.
Swans from Blue Wonder
Here it is 12 ºC warm. I am feeding the swans here. Nonstop and each 5 min comes a Westgerman state observer and is taking pictures of me and my bike even. Then coming 4 Westgermans and one with red hairloss is throwing brutally stones to the swans and is hiting them and says: "The swans are so aggresively to all persons. Hahaha". The rest of his friedns are ugly. One woman is walking with them. A type in red jacket is persecuting me since 30 min and is watching back and forth. His car is parked in the near. That is not all and the boat driver comes again. If you feed the swans, he is driving here with full speed and makes waves that all the fodder is disappearing from the waterside and the swans can not find the fodder. Every time. And he is only there. If you would rent this, you would travel to other towns and not only here back and forth.