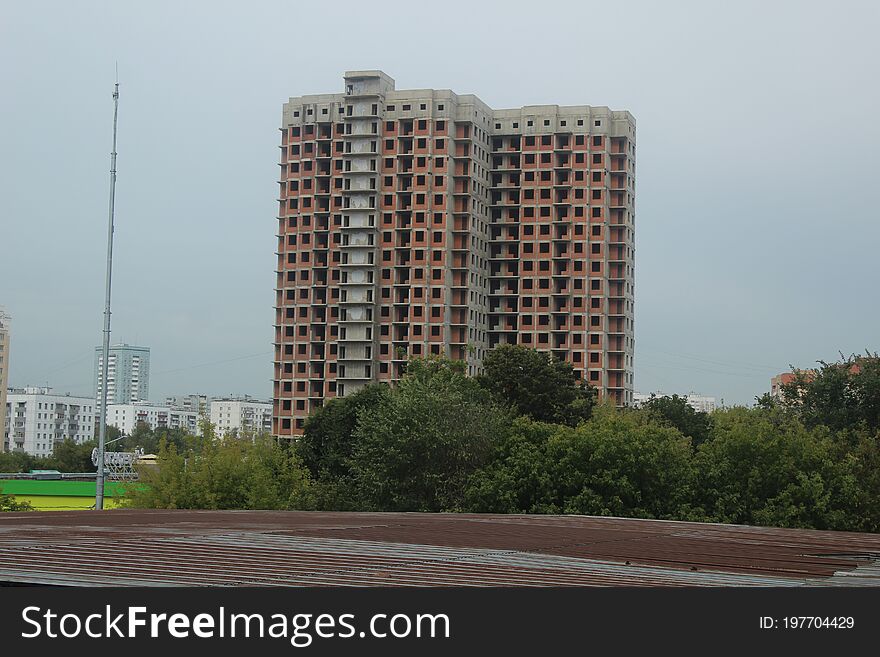 Web 800x533px 28.22cm x 18.8cm@72dpi
HQ 5184x3456px 43.89cm x 29.3cm@300dpi
Views from the Monorail station Milashenkova Street.
Milashenkova Street is the second station of the Moscow monorail, if you count from west to east. There is a transfer to the metro station Fonvizinskaya Line 10. There is something to film during the half-hour interval between trains.