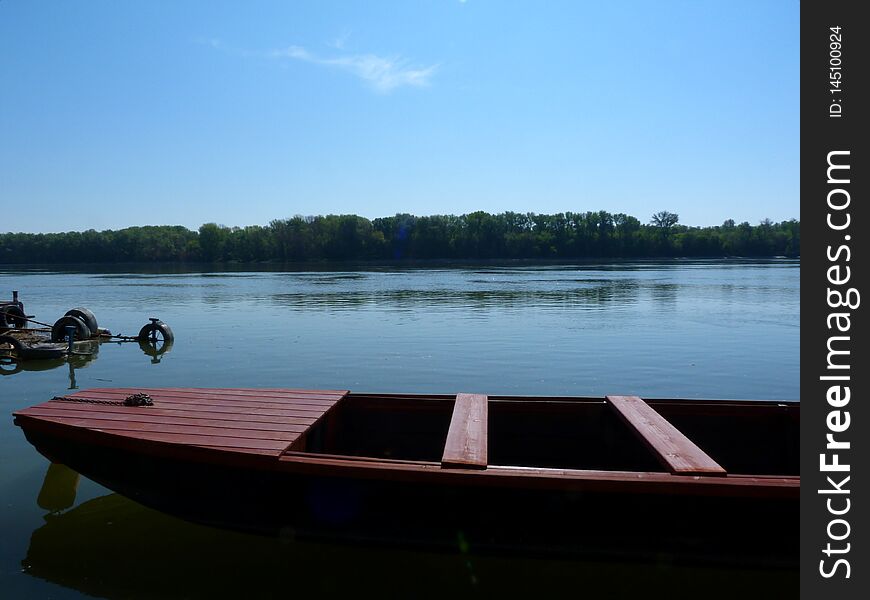 Web 800x600px 28.22cm x 21.2cm@72dpi
HQ 4320x3240px 36.58cm x 27.4cm@300dpi
Small red fishing boat on the Danube river. detail.
Small red fishing boat detail on quiet river in spring time with tree line on the far side of the river and blue sky above. tranquil scene. outdoors and fresh air concept. boat on the Danube with reflections.
air,
blue,
boat,
calm,
deck,
lake,
line,
red,
row,
side,
sky,
time,
tree,
view,