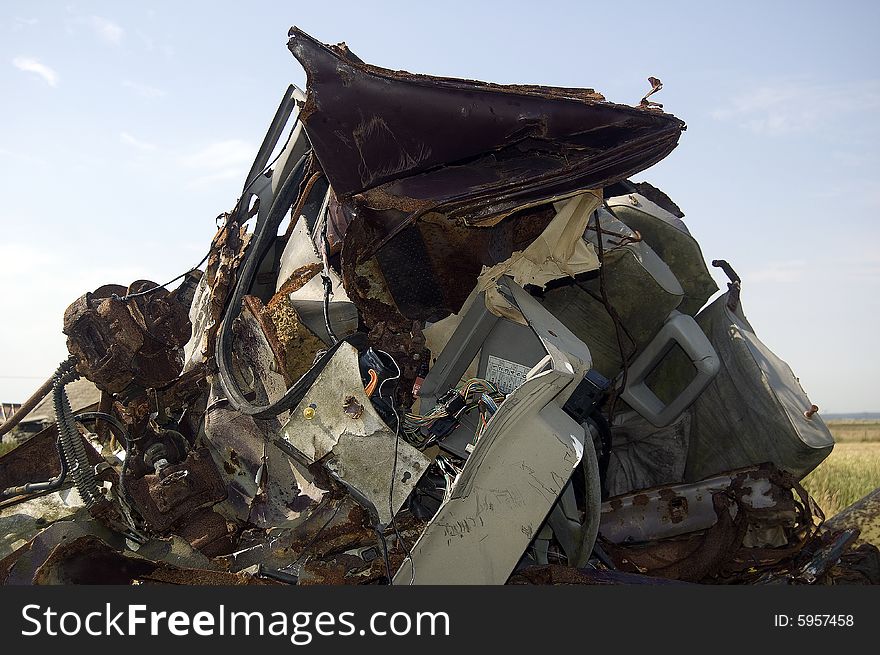 Web 800x532px 28.22cm x 18.8cm@72dpi
HQ 4000x2660px 33.87cm x 22.5cm@300dpi
Pile of Scrap car in Car Breakers yard,
Pile of Scrap car in Car Breakers yard, When scrap yards do make industrial scrap metal pickups and bring the materials back to their yard, they will usually ship the materials to larger scrap yards or processing plants or mills, which will melt the metals down and turn them into new metal products. Common Scrap Metals for Recycling. The majority of the weight in your car is composed of steel. It's fairly easy to determine the value of scrap steel at local metal recycling yards. Car crushers are compactors and can be of several types: one is a "pancake", where a scrap automobile is flattened by a huge descending hydraulically powered plate, or a baling press type, with which the automobile is compressed from several directions until it resembles a large cube. A third type is a mobile crusher.
axle,
car,
car,
car,
cars,
cars,
drum,
hub,
junk,
pile,
pile,
red,
rope,
rust,
van,
vans,
yard,
yard,