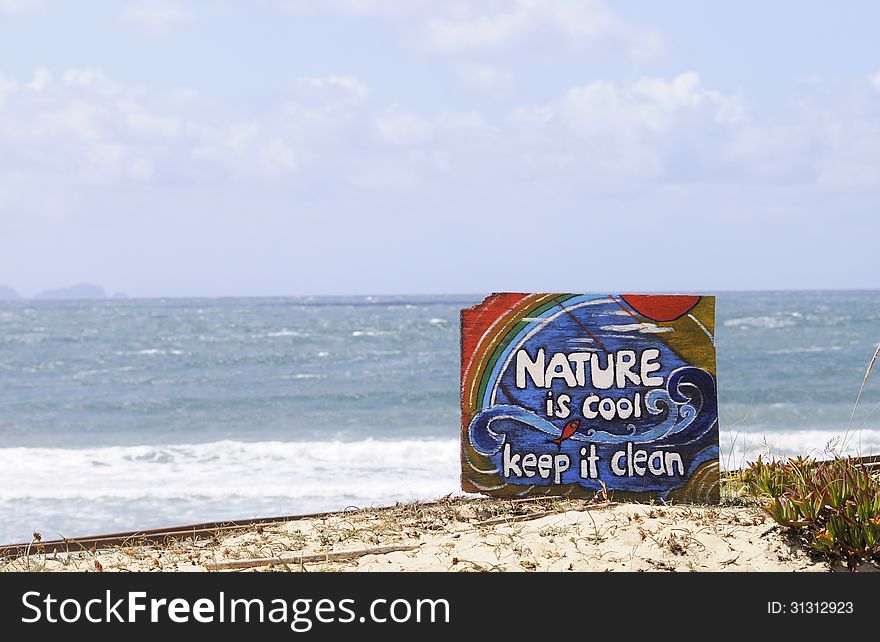 Web 800x520px 28.22cm x 18.3cm@72dpi
HQ 4221x2746px 35.74cm x 23.2cm@300dpi
Nature is Cool. Keep it Clean.
Nature is cool. Keep it clean. - Wooden sign on a dune beach, Peniche, Portugal. Peniche is one of the best surfing locations in Europe. It has beaches and breaks facing in 3 distinctly different directions. Recently it has become one of the destination for the WCT of the ASP or World championship tour of Association of surfing professionals.
area,
asp,
blue,
cool,
dune,
hill,
path,
post,
red,
sand,
sea,
sign,
stay,
surf,
tour,
walk,
warn,
wct,