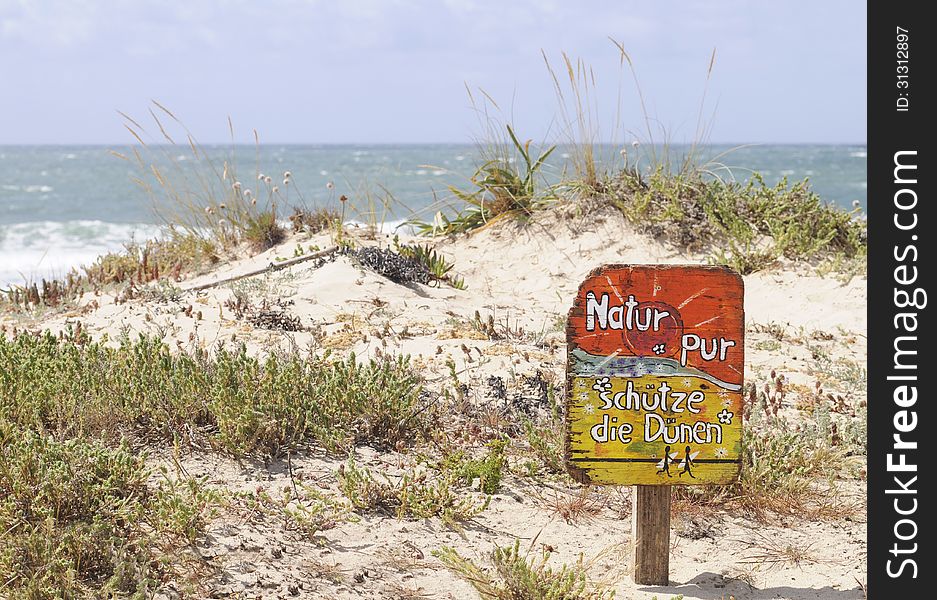 Web 800x553px 28.22cm x 19.5cm@72dpi
HQ 4061x2809px 34.38cm x 23.8cm@300dpi
Nature is Pure. Protect the Dunes.
Nature is pure. Protect the dunes. (or Nature pur. Schütze die dunen) - Wooden sign, for german tourists, on a dune beach in Peniche, Portugal. Peniche is one of the best surfing locations in Europe. It has beaches and breaks facing in 3 distinctly different directions. Recently it has become one of the destination for the WCT of the ASP or World championship tour of Association of surfing professionals.
area,
asp,
blue,
cool,
dune,
hill,
path,
post,
red,
sand,
sea,
sign,
stay,
surf,
tour,
walk,
warn,
wct,