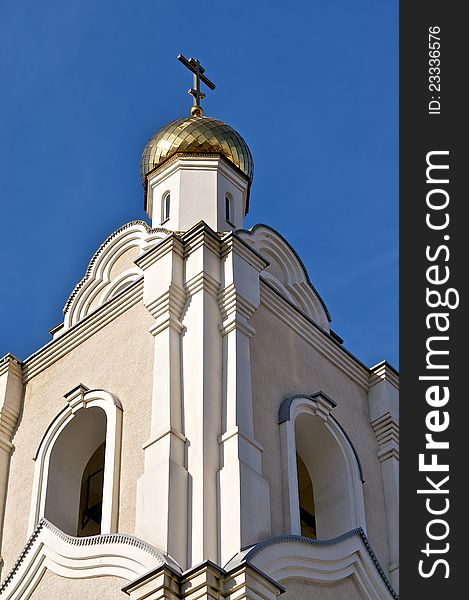 Web 531x800px 18.74cm x 28.2cm@72dpi
HQ 2848x4288px 24.11cm x 36.3cm@300dpi
The voice of the church.
Next to the Russian church, has always built the bell tower. It features a long time was to gather people for worship, feasts and alert to the danger. The bell tower is always constructed in the same architectural style as the church.