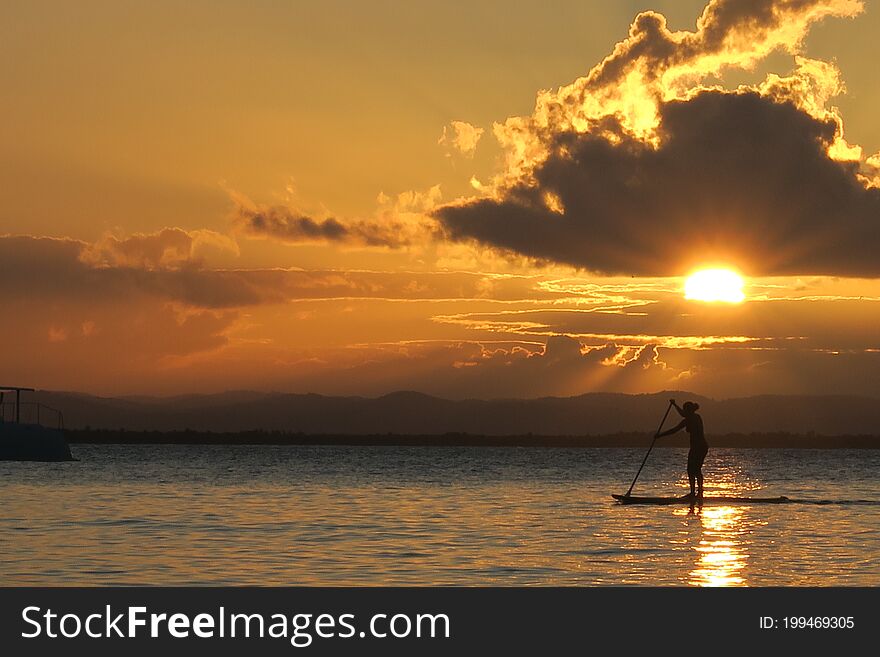 Web 800x533px 28.22cm x 18.8cm@72dpi
HQ 5472x3648px 46.33cm x 30.9cm@300dpi
Private golden sunset for this lucky stand up silhouetted sportswoman at the paradise village of Barra Grande, Bahia, Brazil.
Spectacular golden sunset at the beach of Barra Grande. Located in the Bahia State in Brazil, BG is a paradise for stand up, snorkel and all sorts of beach and sea activity. Crystal clear waters and astonishing views to the Camamu Bay are cherished equally by locals and visitors from all over the world.