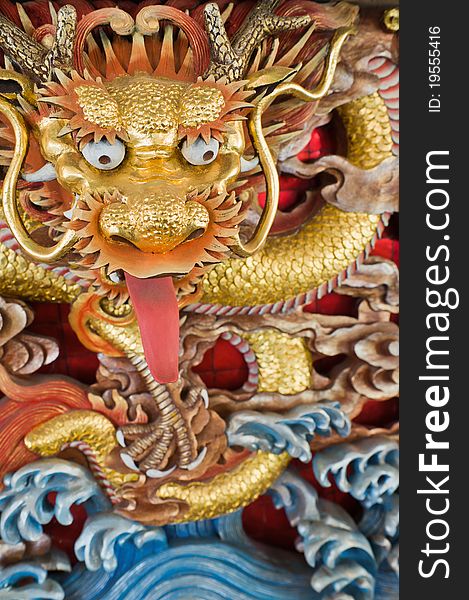 Web 532x800px 18.78cm x 28.2cm@72dpi
HQ 2832x4256px 23.98cm x 36cm@300dpi
Beautyful dragon wooden sculpture.
Beautyfuk dragon wooden sculpture on Chinese temple wall The temple open to the public to watch. And allowed to take photos in the temple. no restriction in copy or use, no name of artist appear. This photo is taken under these conditions.