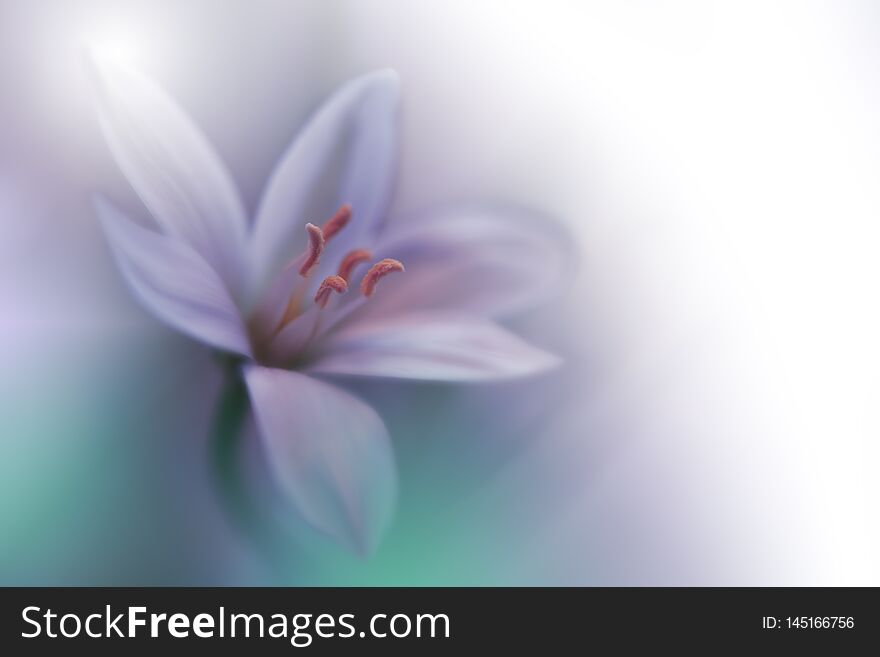 Web 800x533px 28.22cm x 18.8cm@72dpi
HQ 8256x5504px 69.9cm x 46.6cm@300dpi
Beautiful Green Nature Background.Abstract Artistic Wallpaper.Art Macro Photography.Spring Flowers.Amazing Floral Photo.Ecology.
Incredibly beautiful Nature.Fantasy design.Modern Art. Magic Artistic Wallpaper.Dream, line.Background, colorful.Watercolor illustration. Background for relax.Web Banner .Abstract nature background spring and summer.Beauty in Nature.Pure,clean.Plant,ecology.Green and White Color.Spring flower.Amazing Floral Photo.Love,romance,romantic.